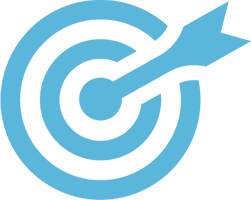 Our Mission
Homnick Systems (HSI) delivers knowledge solutions for Business Systems. Through a knowledge transfer process, we institute efficiently working Business Process Management (BPM), SharePoint, Business Intelligence, SQL Server and Multi-Cloud Solutions in your enterprise. With HSI, you not only get a working system, but one the enterprise can work. Choose HSI as your partner for software implementations and development.

Professional Depth
We have over a dozen associated Microsoft Certified Professionals (MCP) on staff that covers the breadth of tools required for implementing a full Business Process Management solution. You can achieve a truly integrated BPM that includes Azure Cloud implementations and a product line of diverse but integrated offerings such as SharePoint, Blockchain as a Service, SQL Server, Business Intelligence.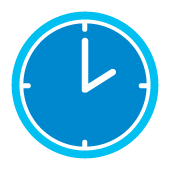 Longevity and Microsoft Certifications
HSI offers technology training, mentoring and consulting; practicing as one of the most established Microsoft Gold Certified Partners in the world; dating back to the beginning of the program in 1993. HSI holds Microsoft Partner Competencies in Virtualization, Business Intelligence, Application Development, Application Lifecycle Management, Project/Portfolio Management and Portals/Collaboration.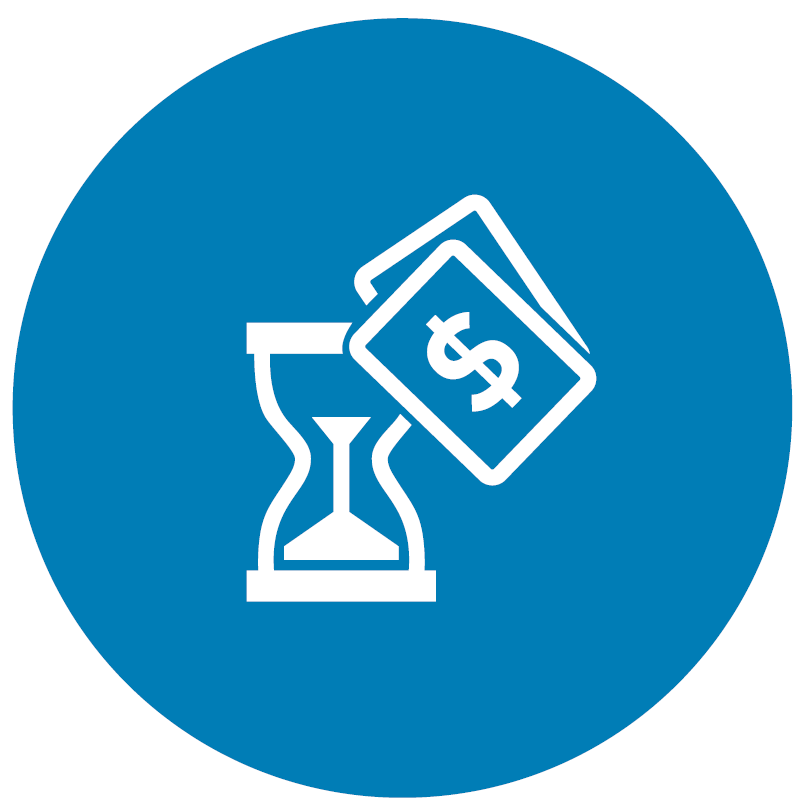 Business Value Approach
HSI prides itself in delivering a business oriented approach to the full stack of Microsoft BPM technologies. The founder Joe Homnick, is a Florida CPA with experience with KPMG and a specialty in Information Systems Internal Control as a Computer Audit Specialist. This background creates an atmosphere in which BPM implementations are always focused on Business Value.
Flexible Service Delivery
HSI Implements an Agile Classroom approach that allows them to take their technology trainings/mentoring/consulting engagements to the customer, we are not limited by physical locations. Our technology knowledge transfer philosophy is a holistic approach starting with Instructor-Led Training/Mentoring that leads into Distance and Online methods.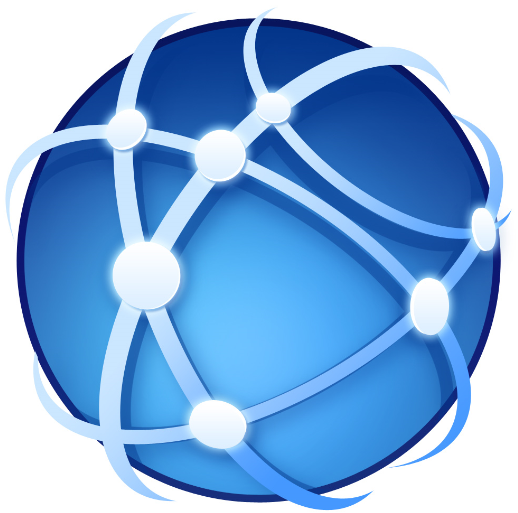 Local and Worldwide Reach
Headquartered in Boca Raton, Florida; centrally located in the middle of the Miami, Fort Lauderdale and Palm Beach corridor. HSI also has a world-wide presence with a network of trainers/consultants due to strong relationships built throughout the many years and their inclusion in the highly exclusive Microsoft Regional Directors Program. HSI has held engagements across North America and globally touching all of the continents.
Let us help you move "To The Cloud!" with Microsoft Azure, Blockchain as a Service, Power BI, Business Intelligence and Office 365.