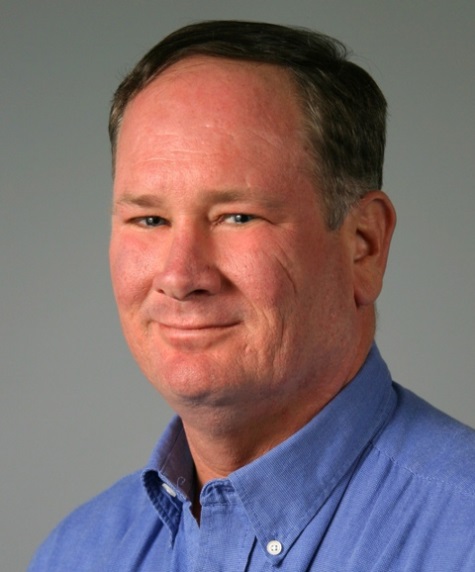 Joe Homnick
is a specialist in aligning Information Technology (IT) with Business goals. With over 30 years of experience as a CPA working in the IT area, he has a unique ability to bridge the gap between Business decision makers and IT projects.
As an acclaimed public speaker, he is a presenter and spokesman for a myriad of IT topics. Lately he has had a passion for Data Science and Blockchain technologies and has extensive experience with SQL Server, SharePoint, several Business Intelligence offerings, Cognitive API's, Machine Learning, Azure and Ethereum Smart Contracts.
Joe is CEO of Homnick Systems, a Microsoft Gold Partner for over 25 years. He is an organizer of the Gold Coast Users Group, which is the longest established Microsoft Users Group in Florida. Joe was an Adjunct Professor teaching Accounting Information Systems and Auditing at Florida Atlantic University for four years.
He holds the designations of Microsoft Regional Director, Certified Data Scientist and Florida CPA. Network with Joe on LinkedIn, Twitter and Facebook.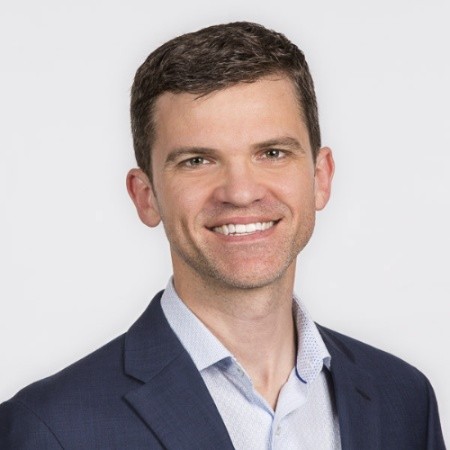 Darius Liktorius
has over twenty years of hands-on technical and managerial experience in Solutions Architecture, Performance Optimization, Infrastructure Engineering, Software Development and Cloud Solutions (both Azure and AWS). He has advanced numerous organizations from startups to non-profits and Fortune 100 enterprises through the use of technology, and mentored hundreds of developers and engineers.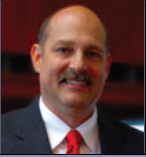 Paul George
is a MCT, MCSE+I and Lead Infrastructure Instructor at Homnick Systems. Paul is a Microsoft Certified Trainer in Windows as well as the full suite of Back Office products. Paul is Homnick Systems most frequently requested Microsoft Certified Trainers and his experience and knowledge uniquely qualifies him to train in a wide variety of Microsoft products. Paul has been a featured speaker at Microsoft Developer Days and Tech Ed in America and Europe and many Gold Coast User Group meetings. He is ranked in the top three Windows trainers by Microsoft and was selected to create the Windows 2003 trainer videos distributed by Microsoft.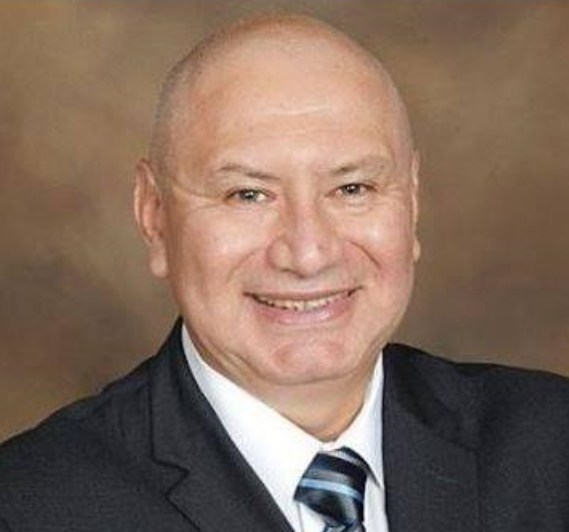 Maximo Zambrano
is a pragmatic, quality results-oriented software and systems architect with strong leadership skills and international experience designing, developing, and implementing software solutions. Maximo has extensive software development experience in Windows, Web, and Business Intelligence applications in enterprise environments. Maximo speaks English and Spanish fluently and holds a Bachelor's degree in IT Management concentration Databases from Palm Beach State College and a Technologist in Computer Science from La Escuela Politécnica Nacional, Ecuador.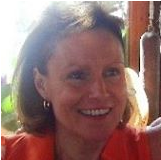 Maureen Homnick
has over 20 years of IT experience and is a principal owner of Homnick Systems (HSI), a Women Owned certified by the State of Florida) IT company located in Boca Raton, Florida. HSI is one of the most established Microsoft Certified Partners in the world, dating back to the beginning of the program in 1993.
Maureen co-founded the Gold Coast Users Group http://GCUsersGroup.org which has served the South Florida area delivering SQL Server, O/S and Developer knowledge to the community for over 20 years. She is the current President of the Gold Coast Users' Group, co-founded a variety of IT User Groups throughout Florida, Community Chair of the IAMCP (International Association of Microsoft Partners) and a founding member of ACT (Association for Competitive Technology) based in Washington DC.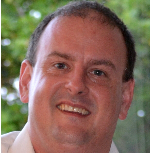 David Cobb
loves to learn and solve problems with technology, and teach others to do the same. He is a system architect for CheckAlt, a financial services provider. He is a MCT since 2002, certified Azure MCSA Cloud Admin, AWS Sysops Associate, and SQL Server.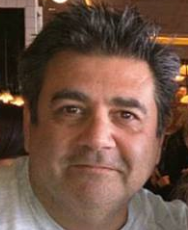 Shervin Shakibi
was a Microsoft Regional Director and is the lead Developer Technologies Instructor. In addition to being an author and Technical editor on many .NET books he has been a popular speaker at events such as Microsoft Tech Ed, PDC and Developer Days. Shervin has been developing Enterprise applications since 1987 and a Microsoft Certified Trainer since 1994. Experienced in the delivery of scalable, stable and open enterprise-level built on .NET and Microsoft SQL Server, Shervin is an industry recognized Consultant, trainer, speaker and writer on Business Intelligence and Microsoft .NET vision.

Ivan Ball-llovera
has over 17 years of extensive software development experience in Windows, Web, and Business Intelligence applications in enterprise environments. He has knowledge of latest technologies including C# ASP.NET MVC, REST Web Services, Entity Framework, AngularJS, SQL Server, SSRS, SSIS, SSAS Tabular Model, Team Foundation Server (Scrum), SharePoint, Oracle. He has been a Software Architect for several years and has certifications on most of the mentioned areas. Mr. Ball-llovera is constantly researching and prototyping new technologies at home and has always had a love of software development and always has interest in what the next set of tools can do and what can be achieved using them. Mr. Ball-llovera enjoys the nature, he loves hiking mountains, exploring caves and traveling. He also is family oriented and love spending time with family and friends.
---